Off page SEO techniques, you're probably thinking, is all about links, right?
While linking is undeniably important, it is not the only aspect of this strategy.
There's more to it than that. Off page search signals include things like brand mentions (your site URL or brand name used on another site without a hyperlink).
As skillful bloggers and content marketers, we normally begin with on page SEO. However, we do not stop there. Because the majority of the things that matter to Google occur outside of your website.
Off page is nothing but SEO telling Google what other people think about your website. If you have a lot of excellent links pointing to your site, for example, search engines will believe you have fantastic content – the kind that user's value.
Why would someone link to it if it wasn't worth linking to?
What is Off Page SEO?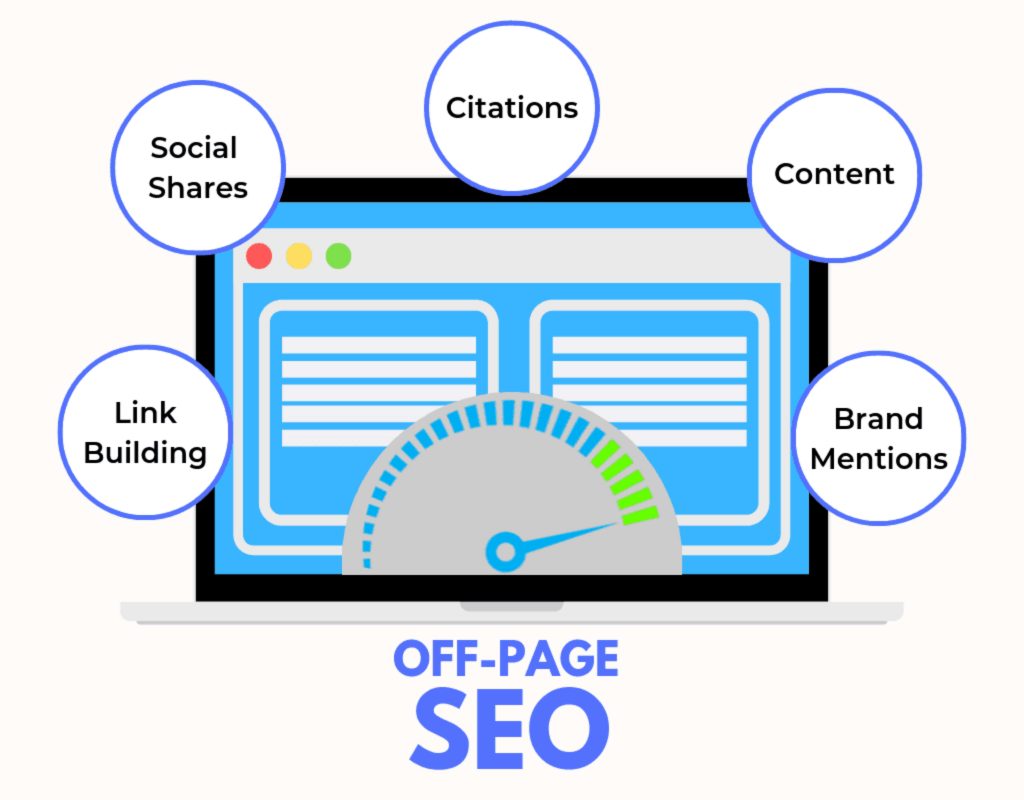 The activities that influence your search engine rankings outside of your website are referred to as off page SEO. Because the optimization strategies do not take place directly on your website, off page SEO is also known as off-site SEO. Building backlinks, obtaining brand mentions, raising social media shares, and other forms of off page optimization are all examples of off page optimization.
To understand off page SEO for beginners further,
Off page SEO is the process of improving a website's popularity, competence, authority, trust, and relevance by optimizing for off-site ranking variables. Other respectable internet sources referring to or supporting your website and vouching for the quality of your content are good off page SEO examples.
Now that you have a basic understanding of what off page SEO techniques are, let's look at why it's important and how it can help your website rank higher and get more traffic.
Why Off Page SEO is important?
Off page SEO is vital because it allows search engines like Google to see what other people and businesses think about your website, products, and services. Off page SEO is also a good ranking factor because it shows search engines that your website is valuable to other people on the internet.
You will struggle to rank for competitive search queries without off page SEO.
Consider off page SEO activity to be the process of increasing your site's authority; without it, your site will not outrank those with more authority. Normally contents from higher authority websites outrank the lower authority websites.
Off page SEO is all about increasing your site's authority along with building your brand. Links are the most important off page SEO signal that the google algorithm uses to rank websites.
An Off page SEO that doesn't have links is unlikely to yield results but links are not the only way to produce results there is a number of other tactics to produce results. you do not have to depend on links alone.
How to do Off Page SEO?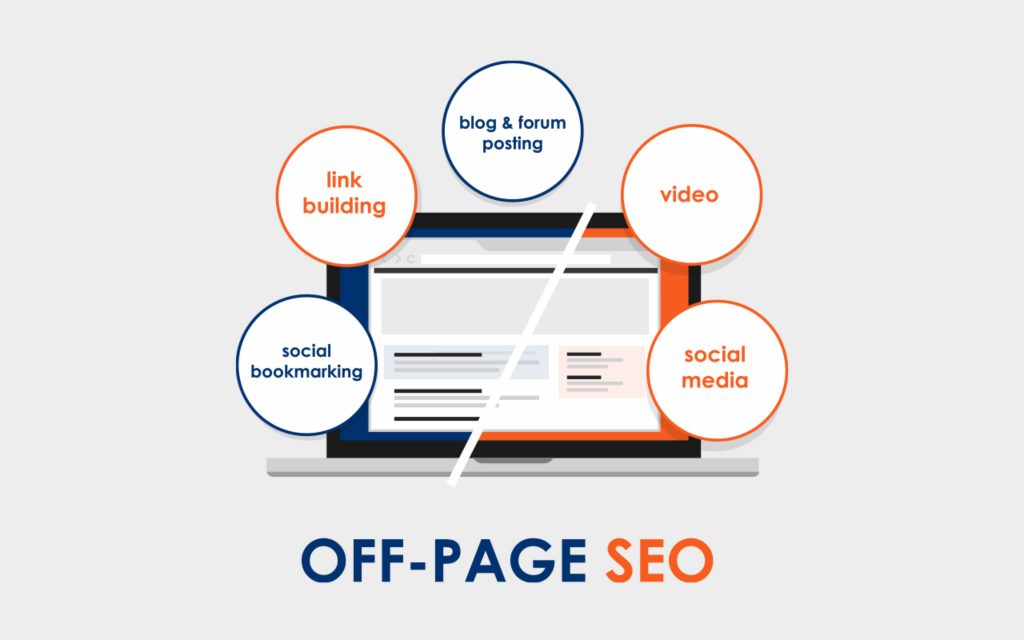 Improving your off page SEO will directly increase your domain authority here are some methods to do off page SEO. Your website's DA (Domain Authority) will determine where you rank within the SERPs. This score is determined by numerous factors such as root domains and the total number of links here are some of the best off page seo techniques to increase your DA
1. Create valuable backlinks
Creating backlinks is one of the important aspects of off page SEO techniques for ranking on page one. Backlinks are the number reason for google to decide where your business ranks.
You can utilize off page SEO tools to accomplish this. Ahrefs is one such tool that includes a backlink checker to assist you in learning how to build and manage backlinks.
There are two types of link
● Natural links
● Links created through self-promotion
2. Social media marketing
Using social media platforms is one of the effective methods of off page SEO and a great way to extend your content reach. Using social media encourages more clicks to your latest content and can be a valuable backlink.
These are some of the valuable platforms to use as off page SEO
● LinkedIn
● Facebook
● Twitter
● Pinterest
● Instagram
3. Guest Content
Providing guest content is another effective online marketing strategy that can yield off-site SEO results.
You should contact third-party websites with similar target demographics to yours, such as specialized online trade publications.
This will enhance brand awareness and exposure among potential customers, as well as the chance of referral traffic being driven from that website.
4. Forum Posting
A forum posting site is like an online chat room that allows you to interact with users in the form of poster messages. Forum posting can be extremely beneficial if done right.
● Exposure to new customers
● Better understanding of your customers
● Possibilities to answer any questions that customers or potential customers may have
5. Local Listing
Local listing has always been one of the effective Off page SEO techniques. Submitting your business into a local listing can increase your revenue and reputation and ranking especially if searched locally.
Localized search results include keywords like "near me" or "nearby". Localized markets are extremely free and powerful.
These are some of the local listing platforms with domain authority scores.
● Google my business (DA:100)
● Foursquare (DA:92)
● Yelp (DA:70)
● Central Index (DA:58)
Benefits of Off page SEO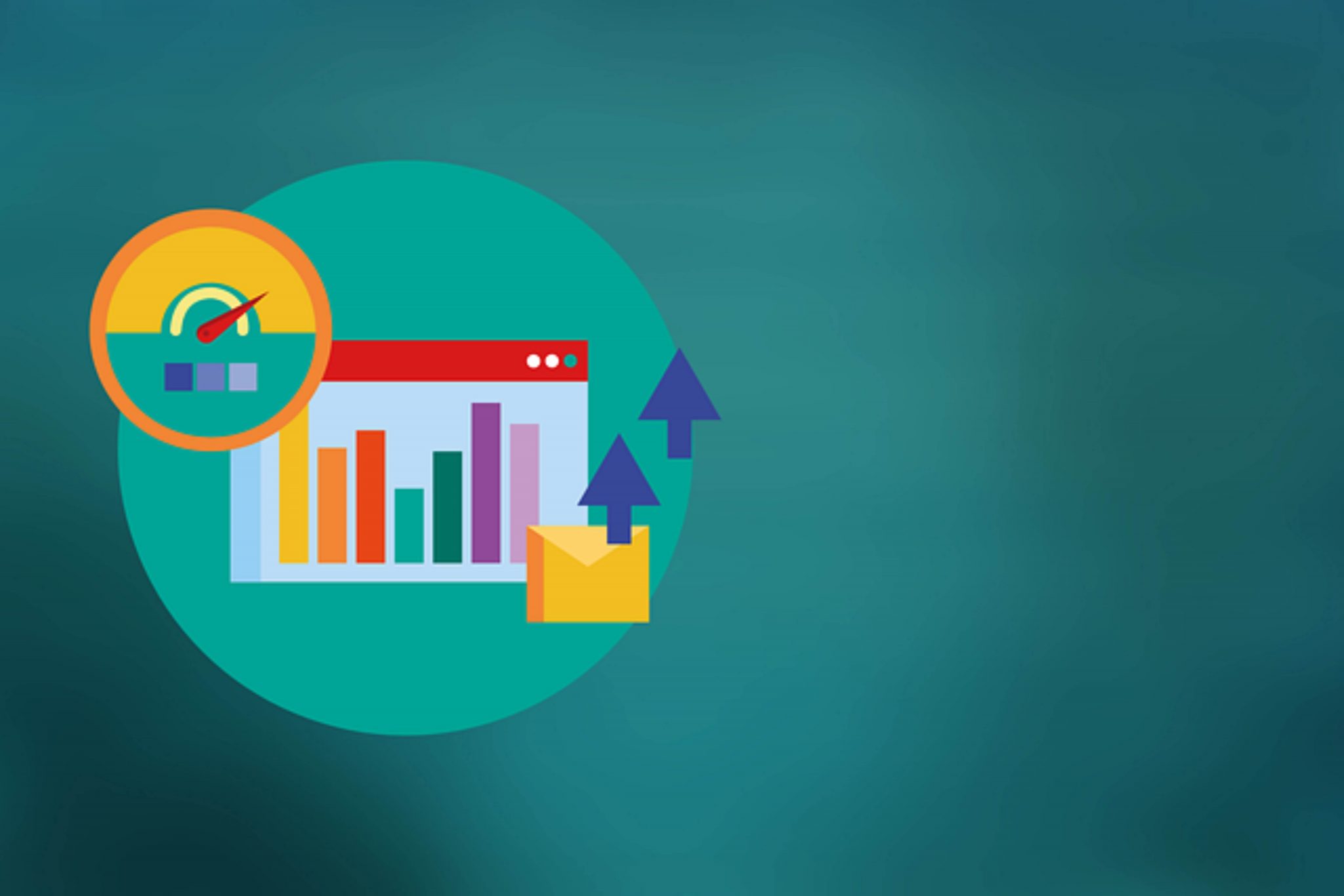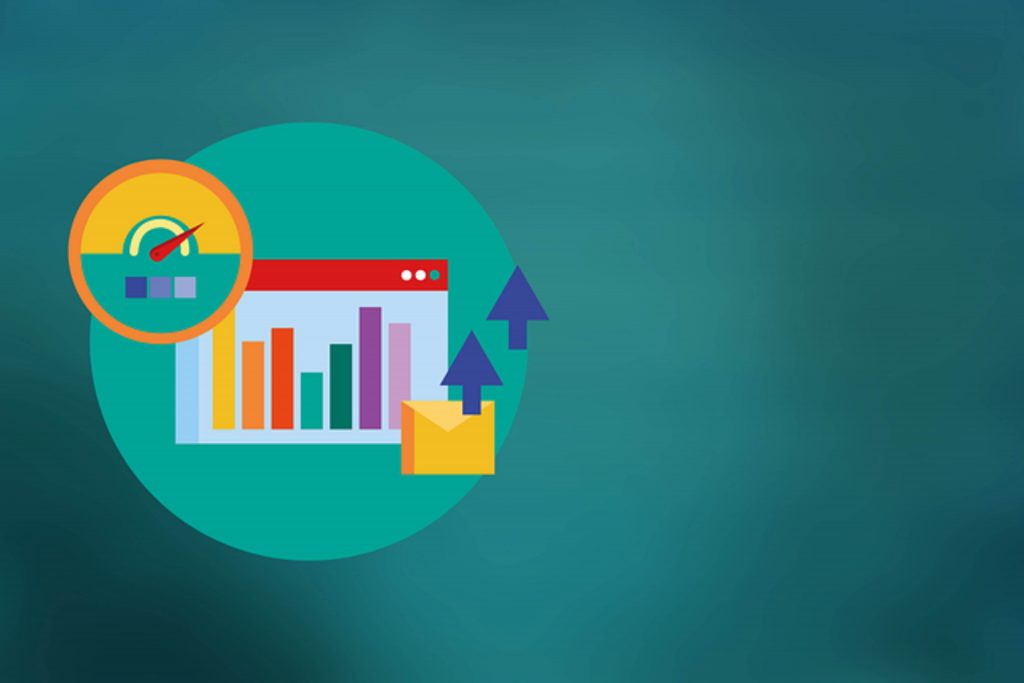 Off page optimization is essential for getting your site ranked because it is the only method for Google, or any other search engine for that matter, to receive an authoritative signal that your material is important to users. When this starts to pick up, the result is:
● Online branding
● Growth of reach
● Increase in referral and social traffic
● Increase in domain authority
● Better search engine ranking
Off page SEO has three major advantages. It will assist you in improving your SERP rankings, increasing your PageRank, and gaining more exposure for your website:
1. Increase your SERP rankings
The SERP (Search Engine Results Page) rankings decide where on Google's results page your website appears. Users are more likely to see your website when they conduct certain searches if you rank higher, which means they are more likely to click on the link to your website. As a result, improving your SERP will almost certainly increase your CTR.
2. Increase your Page Rank
It's easy to confuse PageRank with the search engine results pages (SERPs). Basically, your SERP rankings are the position of your website on the results page. Your PageRank, on the other hand, is a completely different matter. PageRank is a numerical rating that Google assigns to each individual web page on your site based on the quantity and quality of links pointing to it.
3. Increase your website Exposure
More exposure is what you want, as it increases your chances of attracting more visitors and consumers.
Off page SEO checklist to rank your website higher
The Off page SEO checklist involves these critical steps.
1. Analyze your backlink profile
If you are going to start your off page SEO analyzing your backlink is the first thing you need to do. You can use free tools like Google search console, Moz link explorer, Ahrefs backlink Checker, Screaming frog.
You can also use paid tool like SEMrush to analyze your backlink profile.
2. Check your competitor's backlink profile
Examine competitor backlink profiles to get a sense of how strong your backlink profile is. Using off page SEO tools like Ahrefs, Moz, or SEMrush, analyze the backlink profiles of online and offline competitors, then export and store the data to a Google Sheet.
3. Improve your internal linking
Updating and strengthening your internal linking will help your off page SEO strategy succeed. Use Screaming Frog to figure out which pages want linking, and then get to work!
4. Fix 404 errors
Because 404 errors can affect your user experience and off page SEO, discovering and repairing them is an important component of any off page SEO checklist.
5. Optimize your on page SEO
Complete on page adjustments in tandem with your off page efforts to get the most out of your SEO investment.
6. Assess your link building options
Determine which link-building methods are the most beneficial to your organization, as well as which strategies you can implement given your time, finances, and experience.
7. Steal your competition's link with broken link building
Check for broken external links on sites you'd like to earn a link from, such as an industry blog, to get started with broken link building. Then, on your site, look for material that might be used to replace the broken link.
8. Get your content found with outreach
Use BuzzSumo and Inkybee, as well as a reader attitude, to get the most out of your outreach. Consider what problem your material answers, and then use that answer to guide your link pitch to bloggers, editors, and webmasters.
9. Update your local citation and directory profiles
To increase your off page SEO, use reputable local citation sites and directories like Google My Business.
10. Promote your content with paid ads
To drive links to your site, use ad platforms like Google Ads and Facebook to advertise your content, such as an infographic, tool, or research study.
Off page SEO tools that are extremely helpful
Fortunately, we have a plethora of tools at our disposal – both paid and free – that can help you in all of these areas. These tools can not only shorten some of the more time-consuming processes that come with the territory, but they can also expand the scope of your strategies and improve success rates.
● Google Search
● Ahrefs
● Majestic
● Moz's Link Explorer
● Linkclump
● Check My Links
● Web Archive
● Talkwalker Alerts
● SEOquake
● Screaming Frog's SEO Spider
● BuzzStream
● Streak for Gmail
● SEOTools for Excel
● SEMRush
● Kerboo
● Contents Bird
Off page SEO Interview questions
1. What makes a website search engine friendly?
2. How do you measure SEO success?
3. How did you learn SEO?
4. Which SEO tools do you use regularly?
5. How do you approach Keyword research?
6. What exactly is link building, and why is it important?
7. What are backlinks?
8. What is page speed and why does it matter?
9. How do you redirect a page?
10. How do you optimise a video for SEO?
Conclusion
You may have been too focused with on page SEO techniques to notice how off page SEO aids in the marketing of your products and services. As you can see, there are numerous Off page components available for you to utilize in order to improve your results.
Because algorithms change every year, if not every month, you must maximize your SEO production to ensure that you have the online visibility you desire. You can make a difference in your internet business by incorporating the things described above into your SEO routines.
All it takes is a little patience, a lot of hard effort, and the proper usage of off page SEO features. If you're unsure how to perform any of these things, seek the advice of a professional who can assist you in achieving your goals.