Did you know, How frequently does Google update its search algorithm?
Google conducted over 600,000 experiments and updated its algorithm over 4,500 times in 2020. The company is on a mission to build the world's smartest search engine, and they're doing a pretty good job of it.
Despite frequent updates and improvements, it is not without flaws. Google still requires assistance in understanding new content. On page SEO techniques can help with this.
On page SEO improves Google's understanding of your website which results in higher ranking and more organic traffic.
What is On Page SEO?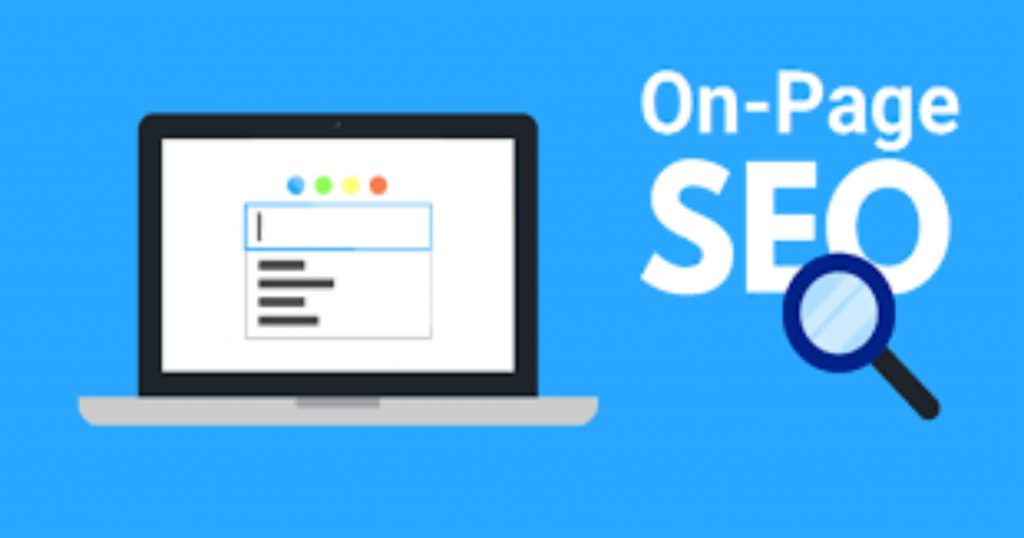 On page SEO (also known as on-site SEO) refers to optimizing web pages to match specific keywords to increase search visibility and traffic. For effective results, page-specific features such as title tags, headings, content, and internal links are used.
If you want search engines to reward you with page-one visibility, you must take your on page SEO strategy seriously. And a great deal has changed in the last two decades. Google still looks for keywords in your content, stuffing keywords is no longer effective because it degrades the user experience.
As Google's search algorithm becomes more sophisticated, on page SEO factors become more important. On-site SEO allows search engines to understand your content and rank them high for specific queries. Furthermore, On-site SEO appropriately done will provide value to the users.
Keeping this in mind, let's dive in-depth into On-site SEO.
Difference between On Page SEO and Off Page SEO
On page SEO and off page SEO techniques are the two different techniques of your search engine optimization strategy. Both are critical to the success of an SEO campaign, but they are on opposing sides of the coin.
Off-page SEO is used to Increase your Domain authority through content and backlinks from other websites. In contrast, on page SEO focuses on optimizing parts of your website that are under your control. You must understand how search engine algorithms work on a basic level to understand the difference between On and Off-Page SEO.
When comparing your site to other sites on the web, search engines look at two significant Components.
On page SEO considers what your site (or page) is about, whereas off-page SEO believes how authoritative and popular your site is.
On page SEO techniques are important for a higher search ranking.
Types of On page SEO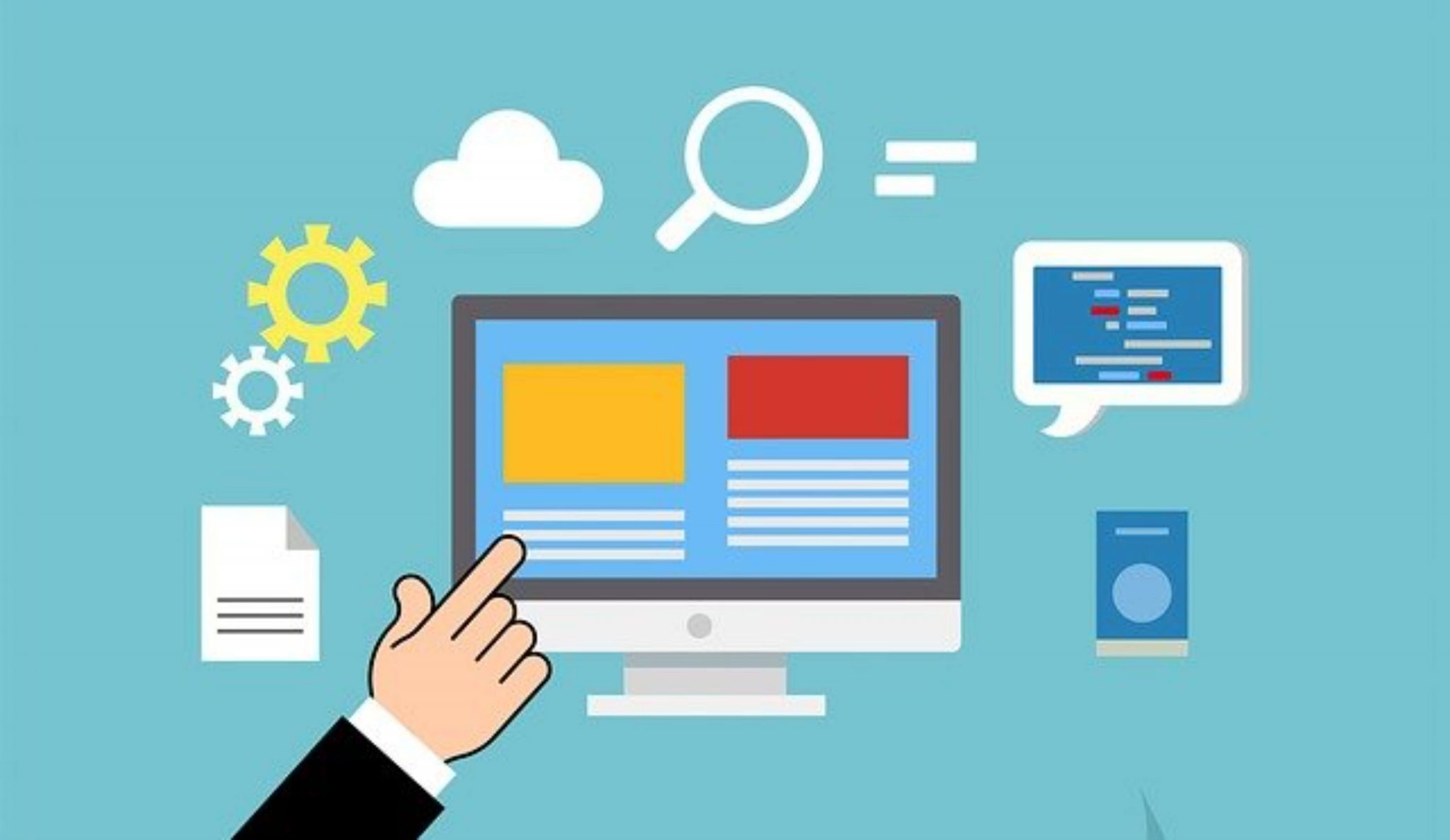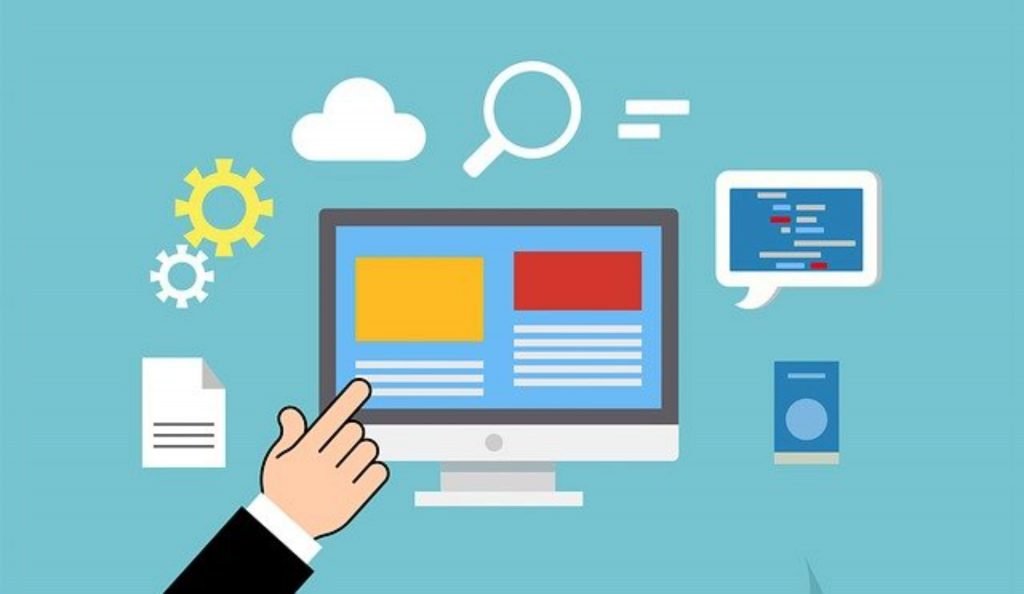 The following are types of on-page SEO
● E-A-T
● Title Tag
● Meta Description
● Headlines
● Header Tags
● SEO Writing
● Keyword Cannibalization
● Content Audit
Benefits of On Page SEO
1. Local Results
If you're looking for the best results, On Page SEO is the best factor. Implementing SEO features such as location in the title of our landing page, Google Map, rich snippets, GEO location sitemaps, and so on would result in high local results. In today's SEO results, Google local results are what matter.
2. Inexpensive & Effective Marketing
With the help of page structures, our websites can be highlighted in Google organic results in the most cost-effective way. Page ranks rise as a result of well-defined keywords. Every year, however, a large budget is spent on link building.
3. Permanent Value
Permanent SEO value is an asset we obtain due to On Page SEO. On the other hand, link building only results in our links being de-indexed, which comes at a high cost in terms of time and money.
4. Saving time
On Page SEO techniques are easier to control, follow and Update the latest information, and save time as we add value to our website. We don't need any outside help for this compared to Off-Page SEO.
5. Improve CTR
On Page SEO includes meta description and meta title optimization. This also leads to an increase in the Click-through Rate for our organic results. In this way, we ensure that we appear in Google's first results and that users click on those results.
6. More Organic Traffic Sources
Images and videos must be optimized to improve landing pages that will attract visitors from Google Search results and from Google images, videos, and even YouTube.
7. Leverage Long Tail Keywords
Including long-tail keywords in website content and internal links is critical for achieving good rankings and moving up in them.
8. Page Speed
Your website's SEO is now perfectly optimized. The primary requirement for accomplishing this is a fast page speed. This results in a better user experience and the possibility of a higher website conversion rate, which leads to higher rankings.
9. Uniqueness
Using On Page SEO factors, you can create the essence of uniqueness on your website. Throughout the process, keep an eye out for potential Google Update penalties using various meta tags, texts, video descriptions, and so on.
How to do On Page SEO?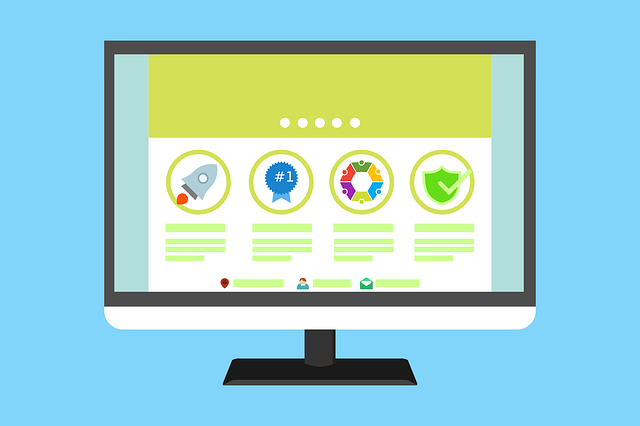 Start with On Page SEO checklist: A 12 step comprehensive Guide for Perfect On Page SEO.
1. Title Tags
Include your targeted keywords in the title tag of each page on your website. There are numerous best practices following when creating an effective title tag.
The length of your title tags should be no more than 60 characters. Bring the keyword closer to the start of the title (ONLY if it sounds natural)
Don't overuse keywords.
Include a pipe bar (|) at the end of the title tag to separate the brand.
for example:
"India SEO | Digital Skyline,"
2. Headings
Headings are usually the most visible words on a page, and search engines give them somewhat more weight than the rest of your material. Inserting Target keywords into headings on each is an effective technique, but it should reflect your page's great content
Use one H1 per page and H2, H3, H4, H5, H6 for others.
3. URL Structure
If possible, incorporate keywords into your URLs. However, don't change all of your current URLs just to include keywords. You should not change old URLs unless you intend to redirect them to your new ones. Before attempting this, seek the advice of a professional.
Label your directories and folders in a way that is understandable to users.
Don't use the same keyword twice in your URL. Although It's helpful, overdoing it impacts the user experience.
For instance, /best-socks-comparison-best-socks-best-socks? Doesn't sound good right?
Make your URLs as short as possible.
4. ALT text for images
Any content management system should allow you to add "alt text" to all of your website's images. ALT texts are invisible to users, and a screen reader uses them to assist visually challenged people in understanding your image's contents. Using relevant keywords while describing the image will help search engines understand the page's content.
Adding an alt attribute to each image ensures that your website complies with WCAG (Web Content Accessibility Guidelines).
Follow this While Creating ALT text:
● In 8-10 words, describe the image in detail.
● Include your targeted keyword in the places where it sounds the most natural.
● Include a geo-locator, if applicable (e.g., Mumbai)
5. Page load speed
To provide the best user experience, Google wants to help its users find what they're looking for as quickly as possible. As a result, optimising your pages to load faster assists your site in ranking higher in search results.
Google PageSpeed Insights is an On page SEO tool that analyses your site on both mobile and desktop. and then offer suggestions for improving page speed. There are also a few quick fixes to get rid of whatever is clogging your site and slowing page load time.
Consider the following for Page Load speed:
● HTTP request reduction
● Ensure that the server response time is less than 200ms.
● Configure browser caching to last at least a week, if not longer.
● Activating Gzip compression
● Image sizes of less than 100kb (.jpg, .png, .gif)
● Putting all CSS in a separate style sheet
● Minify JS, CSS, and HTML
● Above-the-fold content loading should be prioritized.
6. Mobile Compatibility
Google has prioritized mobile page loading speed as a key ranking metric in recent years.
How do you determine whether your website is mobile-friendly?
As soon as you enter a website, Google will tell you how user-friendly it is based on its algorithm.
Aside from mobile page load, website design must consider mobile user experience. A Mobile Usability Report is On Page SEO Tool that identifies any issues your website may have, is one way to check and optimize website layout for mobile.
7. Page content
The information on your pages should be useful to visitors. They must be able to find what they're looking for if they search for something too specific to find your page. The end-user should be able to read it without any difficulty. Google has several methods for determining whether your content is useful.
● Aim for a minimum of 500 words of copy.
● Copy must be unique to each page, not duplicated from other pages on to your site, and should directly address the search queries of your visitors.
● Bring the keyword closer to the start of the title, but only if it sounds natural.
8. Internal Linking
Internal links to other pages on your website are beneficial to both visitors and search engines. Here's an internal link to another blog post on our site that discusses internal linking in greater detail. That's very meta.
9. Schema Markup
Including structured data improves Google's understanding of a page's content. Google displays "rich results" in SERPs based on structured data, such as a recipe with star ratings or step-by-step directions with an image carousel. Rich results usually appear at or near the top of SERPs, and they have greater click-through rates than normal organic rankings.
10. Social Media Tags
The fact that your content has been shared on social media tells Google that people find it relevant, helpful, and trustworthy. Not every page on your site is shareable, but you can optimize the ones that are by following these guidelines:
Check that Open Graph tags and Twitter Cards are enabled.
Make it simple by including "tweet this quote" links or social share buttons in each post.
11. Core Web vitals
The user experience is critical to the long-term success of a website. Core Web Vitals, a common collection of signals that Google considers "critical" to all users' web experiences, was announced by Google in 2020.
● Largest Contentful Paint (LCP) – measures perceived page loading speed and indicates when the majority of the page content has been downloaded.
● First Input Delay – measures the user experience of a user's first interaction with a page.
● Cumulative Layout Shift – calculates the layout shift on visible page content and measures a page's visual stability. Images with no dimensions, dynamically injected content, web fonts causing FOIT/FOUT, and other embeds with no dimensions are common causes.
12. Page Expertise
Google has developed a new ranking signal that prioritizes websites that provide positive user experiences.
Core Web Vitals, mobile usability, secure browsing, HTTPS security, and invasive interstitial guidelines will all be included in the "page experience signal."
What should an On page SEO audit checklist include?
● Site Content Structure.
● Keyword Research.
● Page Copy Theme Analysis.
● Keyword Use.
● Meta Data Analysis (Page Titles, Meta Descriptions, Heading Tags)
● Schema.
● User Experience.
● Images & Video.
How to improve On Page SEO?
Let's go over the most important On page SEO strategy you should be using
● Optimize title tags
● Use short, descriptive page URLs
● Write compelling meta descriptions
● Implement structured data
● Optimize headers
● Implement SEO copywriting best practices
● Within the first 100 words, include the target keyword.
● Maintain an appropriate keyword density
● Create content that satisfies user intent
● Write readable text
● Add both internal and outbound links
● Optimize for Google images
Remember that these on page SEO tips will help you improve your organic search engine ranking.
Conclusion
On page SEO is essential if you want your website to appear higher in search results. Regularly optimizing for on-site factors can help you improve your rankings, traffic, and conversions.
We can discuss all of the on page optimization variables, but the bottom line is that search engines and users need to be able to grasp what your website is about. This can be accomplished by incorporating keywords and variants into crucial places of your site.
The use of relevant keywords without keyword stuffing is the most crucial aspect of on page optimization. Finally, keep in mind that you only need to use your keywords a few times inside your content to achieve true on-page optimization. Understanding the value of on-page SEO will improve the overall ranking of your website.