Search Engine Optimization (SEO) is the process of optimizing content for search engines in order to achieve higher search engine rankings. Text, images, or videos can all be used as content. So, when it comes to Youtube, you'll want to focus on Youtube SEO.
Youtube is the world's most popular video-sharing platform, with over 2 billion monthly users. This means that on a daily basis, 120 million users access the platform.
As a result, Youtube serves as a marketing platform as well as a revenue generator.
Whether you use Youtube for business or as a hobby, you must optimize your channel and videos in the same way that you would optimize your website's articles on the front page.
What is Youtube SEO?
Youtube SEO optimization can be done for your channel, playlists, video metadata (title, description, tags, hashtags, and closed captions), and videos themselves.
Both within and outside of Youtube, you can optimize your videos for search. Google is the world's most well-known and popular search engine. Youtube, on the other hand, is in second place, closely followed by Google. Your video will appear in Youtube's search results or recommendations if you use proper Youtube SEO tips.
How does Youtube SEO work?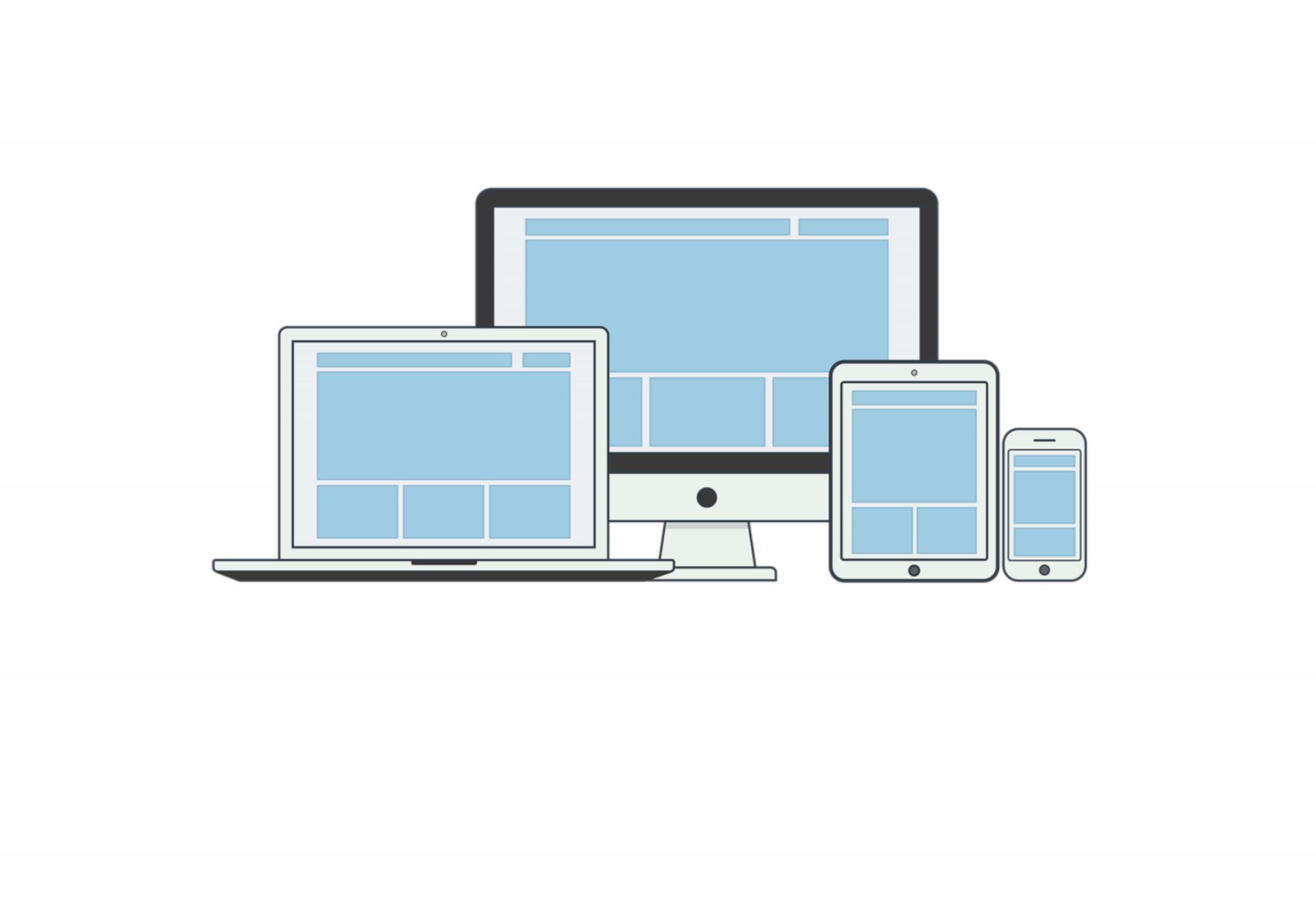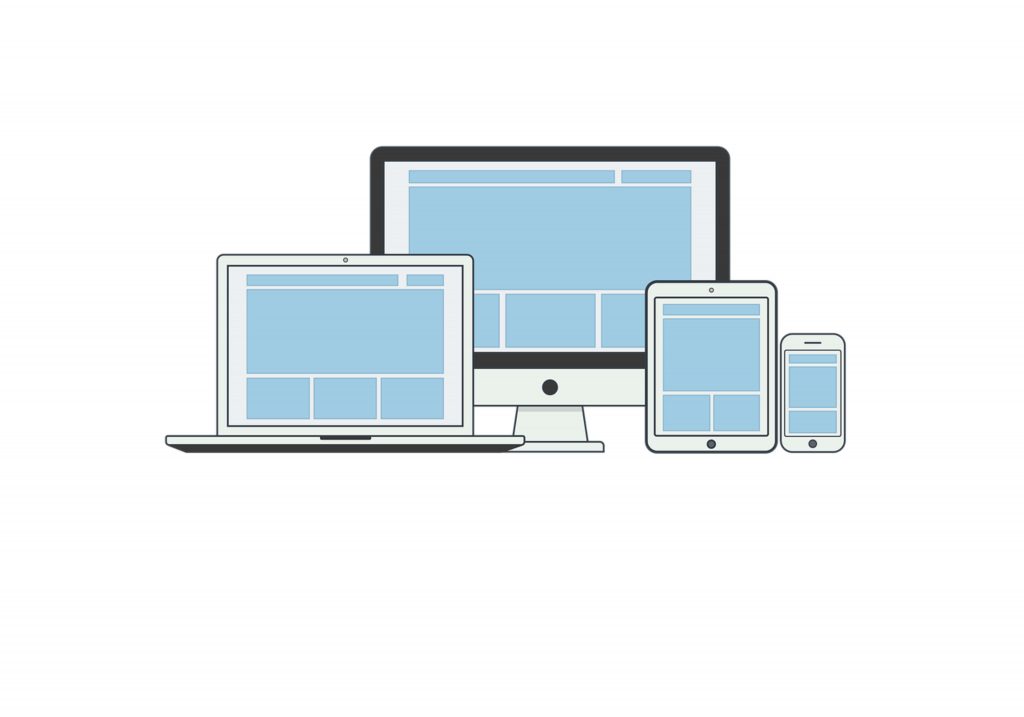 This is the burning question of the hour. Youtube SEO for beginners is very similar to SEO for your website. It's the process of improving the visibility of your Youtube channel and videos in Youtube search results.
Youtube ranking algorithm
Youtube, like Google, uses a ranking algorithm to determine where your content appears in search results. Although ranking algorithms on any platform are rarely fully disclosed, here's what we know about Youtube's video ranking algorithm:
· Videos are ranked according to their relevance to the user.
· Rather than clicks, video engagement is rewarded.
· Consider how your descriptions and meta descriptions relate to the interests of your users.
· Takes into account how many videos a specific user has viewed on your channel.
· Takes into account a user's previous viewing history.
· Consider view velocity, which is a metric that measures how many people watched your video right after it was published.
· The number of subscribers is considered.
How to do Youtube SEO?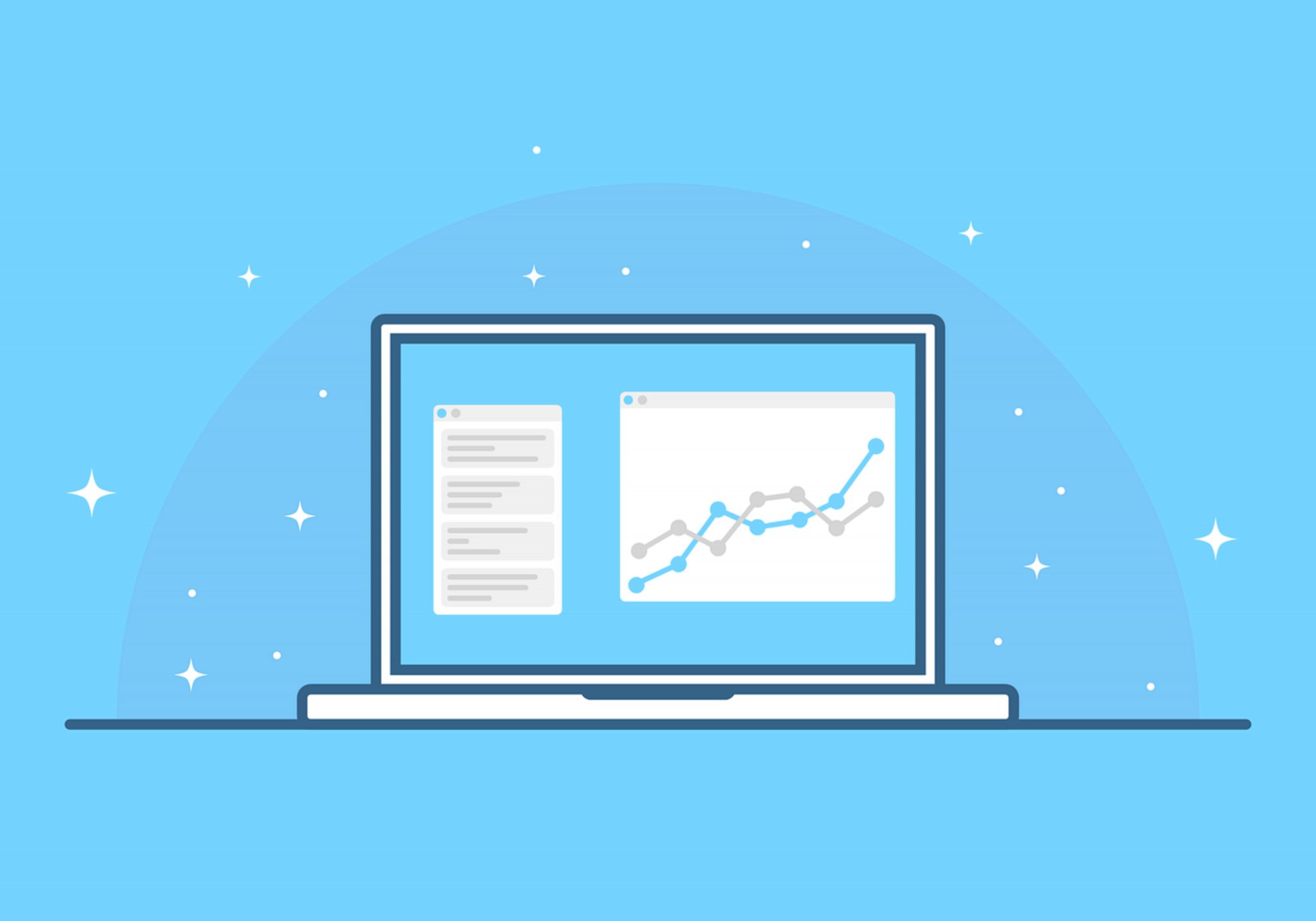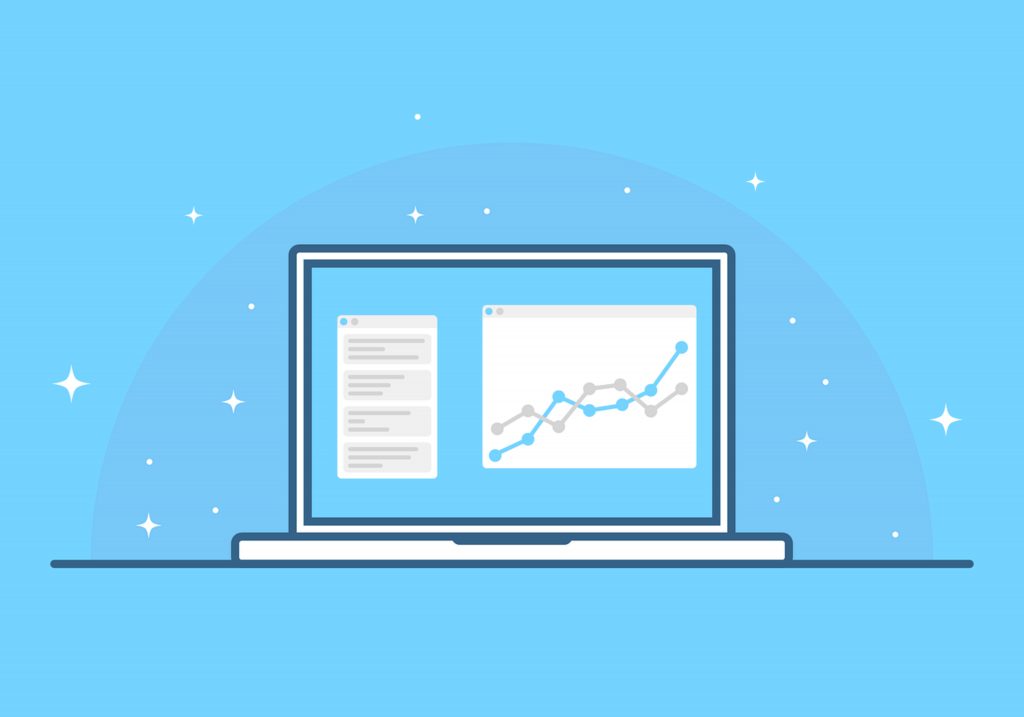 A great Youtube SEO strategy can be broken down into ten simple steps. And, as with all things SEO, it all starts with the all-powerful keyword.
1. Conduct keyword research
Youtube also prioritizes videos that are relevant to the user. If you watch one video, you'll notice a side panel of related videos. It's designed to keep users interested and moving from video to video.
Youtube SEO Keyword research is a crucial aspect. It assists you in determining the most appropriate keywords for your campaign. When it comes to optimizing your videos for SEO, you'll need to do some keyword research to find the right ones.
To generate a list of keyword ideas, you can use any of the keyword research tools available. Long tail keywords, or those with three or more words, are what you'll want to concentrate on. Short tail keywords, which contain only one or two words, are inferior to these keywords.
2. Optimize your videos for keywords
When uploading videos to Youtube, you should include keywords if you want to get the best results from your campaign.
You can use the keyword in a variety of ways to boost the rank of your video. Your video's title takes the first spot. You must include the keyword in the title of your video if you want to rank for a specific topic.
3. Obtain a Google ranking for your video
Have you ever done a Google search and received Youtube videos as a result? Youtube videos are slowly but steadily becoming a viable response to Google search queries. It's critical that you try to rank your videos on Google.
So, how do you get your video to appear in the Google search results?
The types of videos that appear in Google's search results are extremely discerning. Videos aren't found in every Google search. How-tos, reviews, and tutorials are specifically included in Google's search results.
4. Make your videos interesting
The most important aspect of videos is audience retention. You must keep your viewers interested in your videos and keep them watching for as long as possible. The length of audience retention accounts for a significant portion of Youtube's rankings.
Youtube, like Google, wants to promote videos that users will enjoy. People will assume your videos are helpful to your audience if they spend a long time watching them. They'll give your videos a higher ranking so that more people can find them.
5. Customize your thumbnails
The thumbnail for your video is similar to the cover of a book. The thumbnail will be used to judge your video. Create a thumbnail that will entice your audience to watch your video.
You should create a custom thumbnail if you want to get the best results. A portion of a Youtube video is often used as the thumbnail for a company. This isn't going to help your videos gain traction. You have control over capturing the attention of your audience by creating a custom thumbnail.
6. Use strong calls to action
You must include a call to action (CTA) in your videos when creating them. A call to action (CTA) is important because it tells viewers what they should do next.
You want people to subscribe to your Youtube channel after watching your video. It's possible they don't know how to subscribe or aren't considering it. That's why including a call-to-action at the end of your video is critical.
It boosts your video's ranking when you gain subscribers after people watch it. It is a fantastic way to boost your Youtube SEO.
7. Promote your videos
You must promote your videos if you want them to be successful. People will find your videos on Youtube and through certain Google searches, but you'll need to find other ways to drive traffic.
Sharing videos on social media is a great way to do so. These are excellent for uploading and sharing videos. By sharing these videos with your social media followers, you can gain more views and followers. Embedding videos in your website and blog is also a good idea.
8. Be consistent
If you want to improve your Youtube SEO, you must post videos on a regular basis. Your goal with your videos is to keep your subscribers interested and engaged.
Consistency is crucial because it fosters audience loyalty. Every day, at the same time, you should post. You'll improve your Youtube SEO and keep your audience engaged if you're consistent.
9. Update your channel
Youtube SEO extends beyond your Youtube videos, believe it or not. Making sure your Youtube channel accurately represents your company is an important part of your SEO strategy.
Set your channel keywords first to start optimizing your channel. These inform Youtube about the kind of content you produce.
10. Use Youtube's interactive elements
To keep people watching your channel, Youtube provides the End Screen and Card features. Use them to your advantage.
Use the less popular video in an End Screen element for the popular video if you have a video that has a lot of people watching until the end and you'd like to drive traffic to a related video that isn't getting the attention it deserves.
Youtube SEO Checklist
· Examine your competition and compare the quality and length of their videos.
· When rendering video, add a tile with your desired keyword.
· Use a target keyword in the renaming of your video file.
· Incorporate your keyword into the video title in a natural way.
· Make the best video description you can.
· Popular keywords related to your topic should be included in your video's metadata.
· In the video description, include a hashtag with a keyword.
· Sort through your video and put it in the appropriate category.
· Add a custom thumbnail image to the result link for your video.
· Subtitles and closed captions are added using an SRT file.
· Increase the number of people who watch your Youtube channel by using Cards and End Screens.
The first two to three sentences of your description are given more weight by Youtube's algorithm. Youtube suggests that you start your description with the most important keywords.
Youtube SEO Tools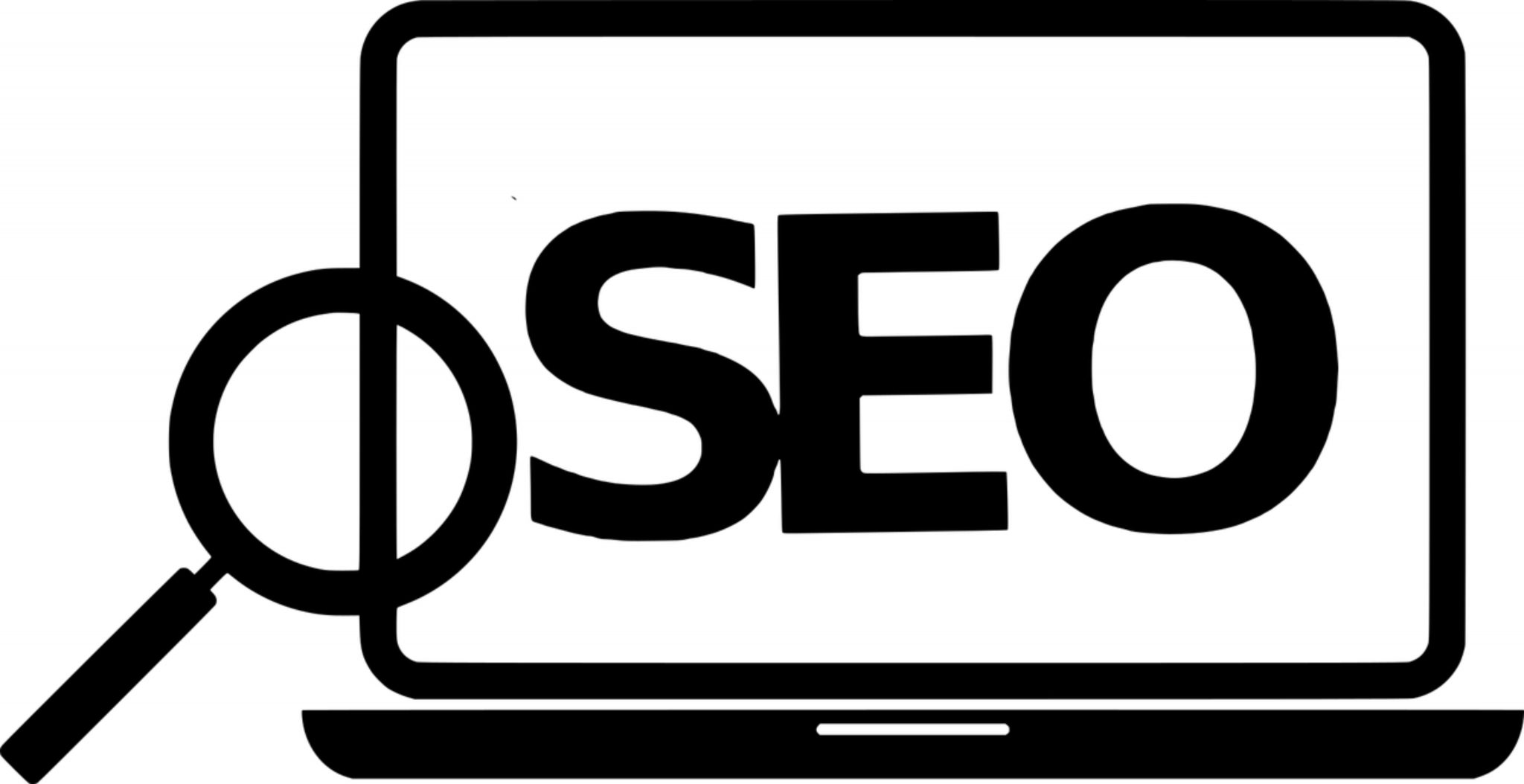 Use special tools to automate analytics so you don't get lost in a sea of data.
1. YouTube Analytics
Youtube Analytics is an integrated feature of Youtube's Creative Studio. It offers a thorough examination of your audience and video performance. You can see which videos are the most popular and least popular, as well as which are the most engaging and uninteresting.
2. Google Trends
You can use Google Trends to see which topics are popular and to track audience interest over time. You can sort the results by country or even by country region. You'll see related queries and topics as well.
3. Google's Keyword Planner
The tool will assist you In avoiding irrelevant low-search-volume keywords as well as keywords with the excessive competition.
4. Keyword's Everywhere
This is a simple and useful Google Chrome extension that takes only a few seconds to install. It lets you check the monthly search volume and cost per click on over 15 websites, including YouTube, Amazon, and Google.
5. RapidTags
RapidTags is a feature-rich application that includes a tag generator and analyzer, as well as a search ranker, auto linker, upload planner, and description analyzer.
6. TagsYouTube
TagsYouTube is an easy-to-use tool for creating tags, descriptions, and thumbnails. You can use it to spy on other YouTube vloggers' tags while browsing their channels.
7. NoxInfluencer
You can use this tool to analyze other vlogs and check your YouTube channel, such as the number of subscribers, estimated earnings, and so on. YouTubers can be rated based on their popularity and location.
8. Rival IQ
For competitor research, Rival IQ is a fantastic tool. It gives you a complete picture of their growth, tags, and other information.
Conclusion
YouTube is the most popular search engine, coming in second only to Google. As a result, getting your videos listed in the search results is critical.
The first step is to create professional, high-quality content, but making it visible to users who are looking for it can be difficult. It necessitates not only a thorough optimization of your channel and video settings but also a well-thought-out video promotion strategy.
Finally, SEO should not be treated as an afterthought. At the very beginning of your video production, especially when writing the script, you should consider SEO for beginners.
People won't watch your video if they can't find it, at the end of the day. And, with so much content vying for the attention of Youtube viewers, you'll want to make sure your video gets the most exposure possible.